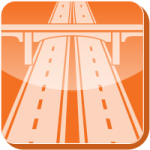 Building and reconstruction automotive roads, streets, transport interchanges.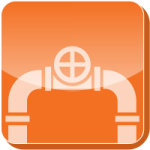 Building trunk and inside engineering systems.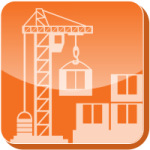 Housing building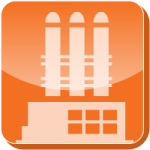 Own production on release road construction materials.
About Holding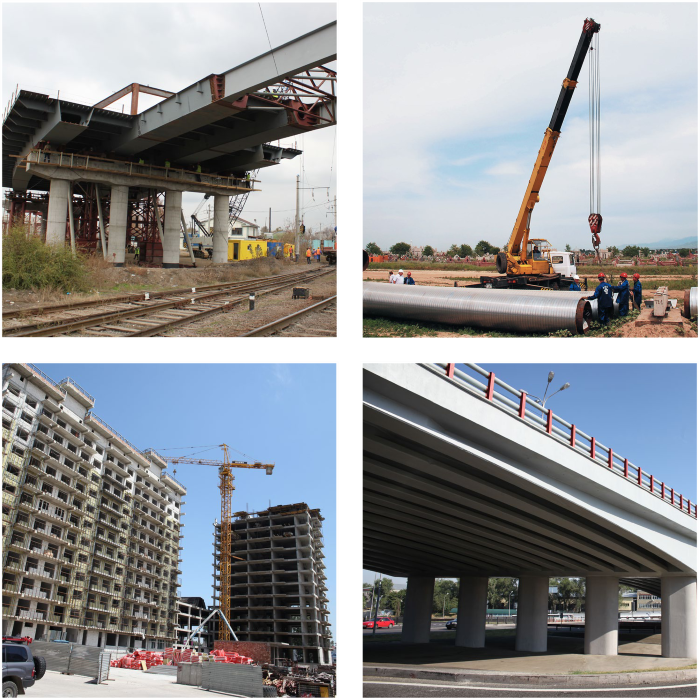 Joint Stock Company «Almatyinzhstroy» for more than 50 years to keep reputation of reliable construction company. The principle of quality construction was built from establishment of the holding in 1961.
International standards of management quality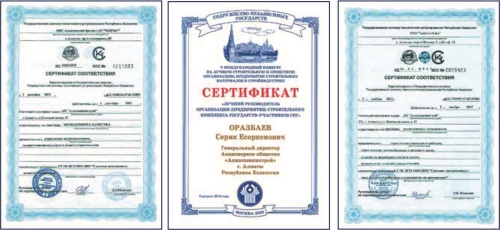 At the moment, the Joint Stock Company and its subsidiaries has State license I category for construction and installation work, certified according to ISO and match of requirements by the ST RK ISO 9001 - 2009 «Quality Management System», ST RK ISO 14001 - 2006 «Environmental Management System», ST RK OHSAS 18001 - 2008 «Safety and helth management system». It means that each construction by holding company complies with international quality standard. The «Almatyinzhstroy» holding is applying the international quality management system.